CE EN14126 Certificated Disposable Protective Suit Nonwoven Coveralls
Quanzhou Aisycle Trading Co., Ltd is an professional garments factory and trading company in China.
We offer custom jackets, but we also sell stocks at low prices.
OEM Jacket. Logo; Size; Color Customized.
Cheap Stock Products. 7 Days To Delivery.
We are devoted to high-quality outdoor clothing. One-Stop Garment Manufacture Service specializes in softshell jackets and coats, heated jackets, quilted jackets, pants, hoodies, sportswear, maternity clothes, work wear etc.
See what's news in our company or learn something about our products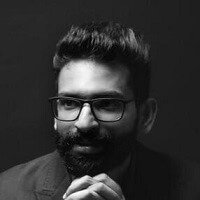 Aisycle's clothes are very reliable and are a company worthy of long-term cooperation.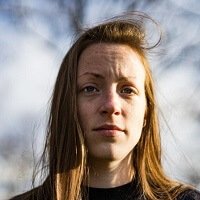 The Aisycle quilted jacket is light and warm. It looks good and the quality is very good, my customers like theirs jackets very much.
Contact us if you are interested in our products.